We design, plan, implement.
Not just exhibition stand construction: We have been staging brands exactly where people and markets meet, nationally and internationally, and defining this as spatial brand communication, since 1977. Our clients benefit from integrated consultancy, sustainable planning and dependable execution.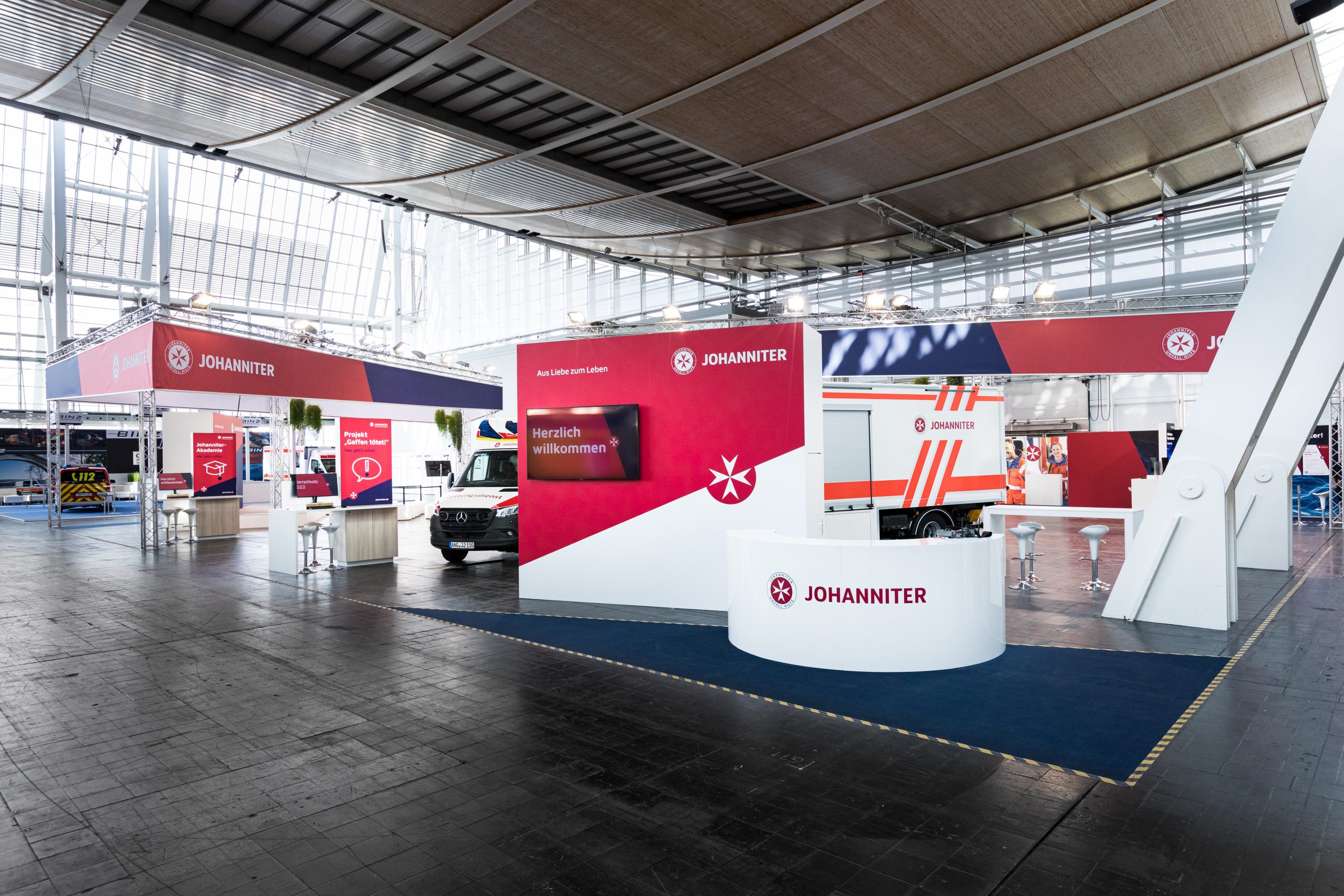 AV News
AV News
06.2022 · Entdecken Sie die Welt der Johanniter.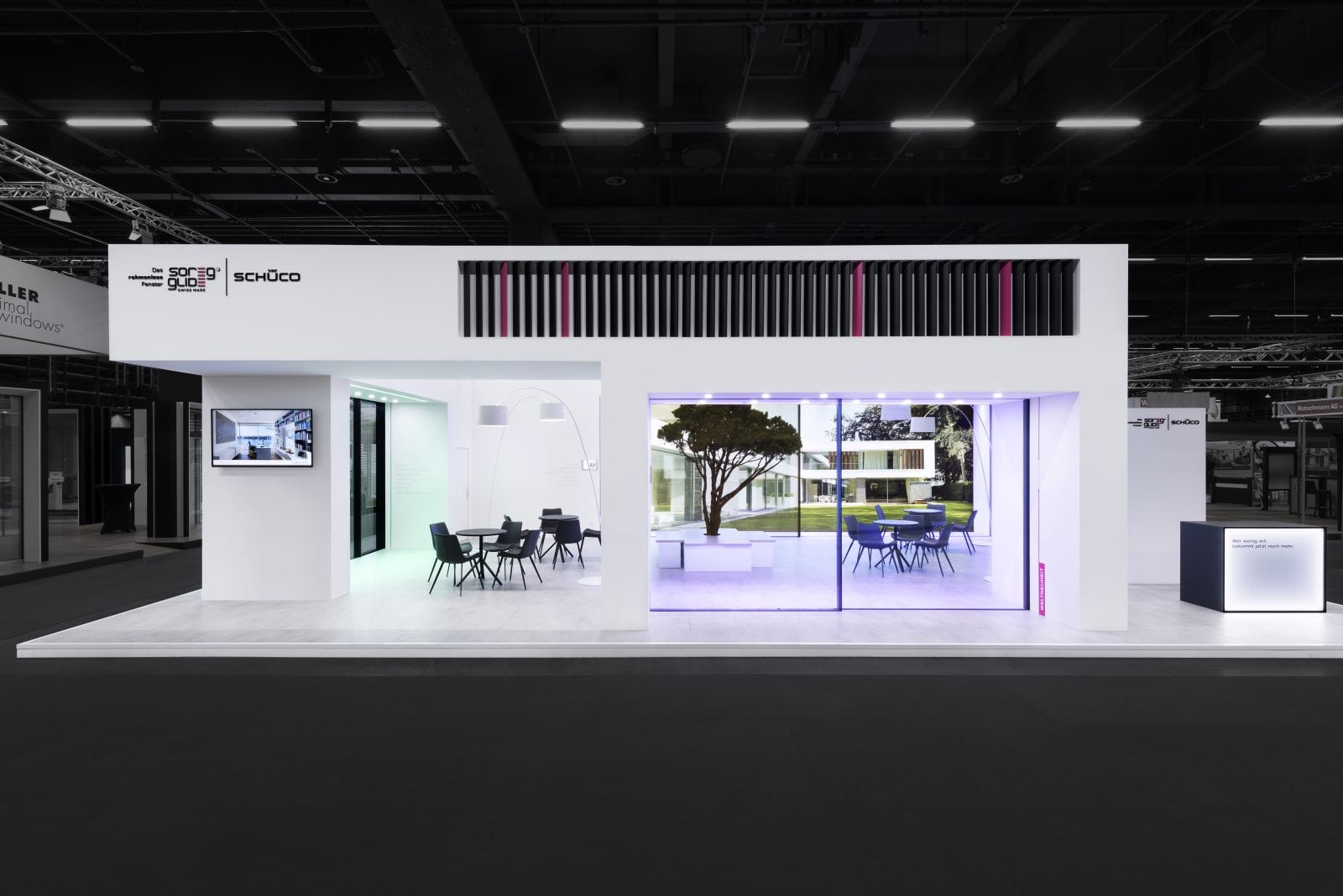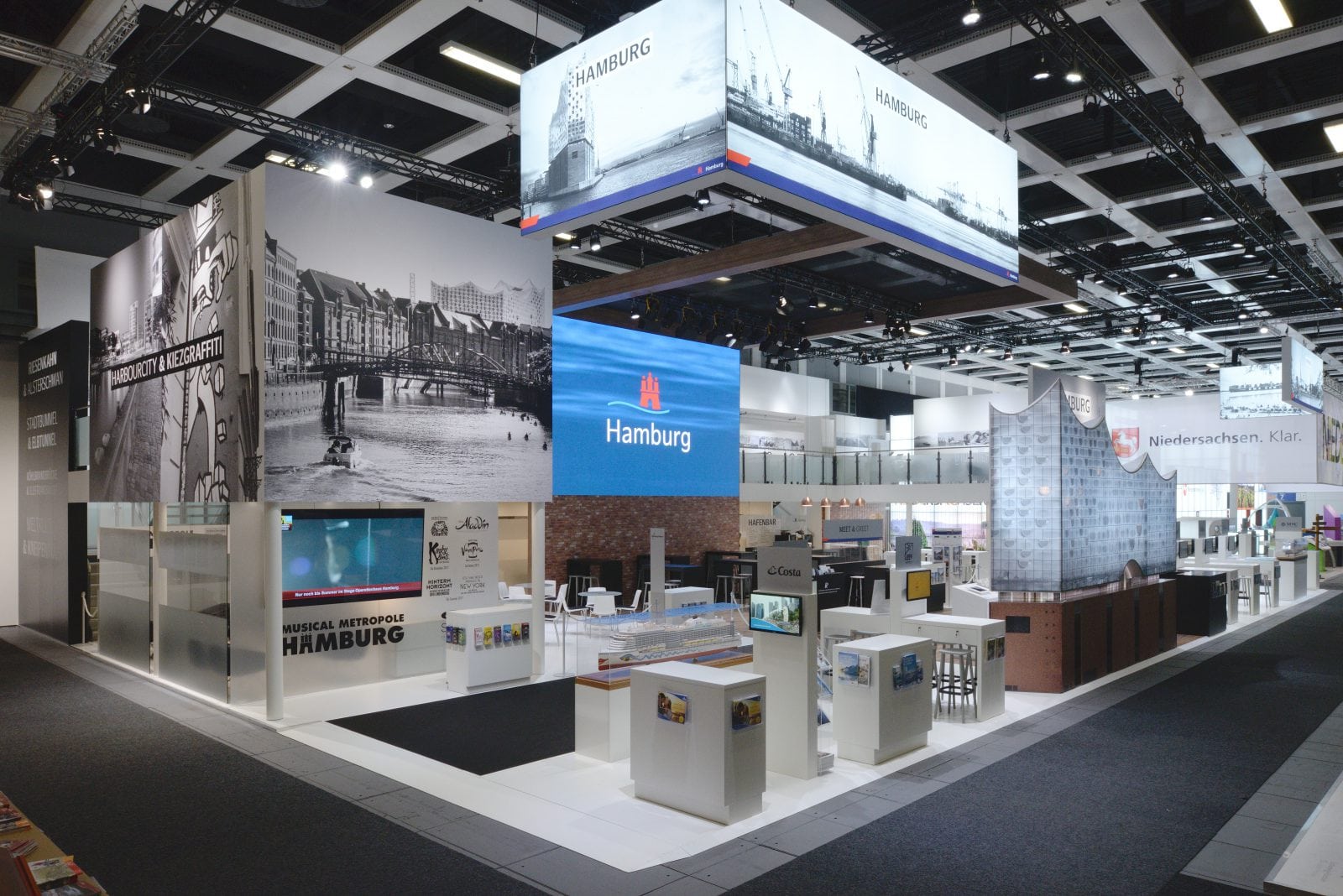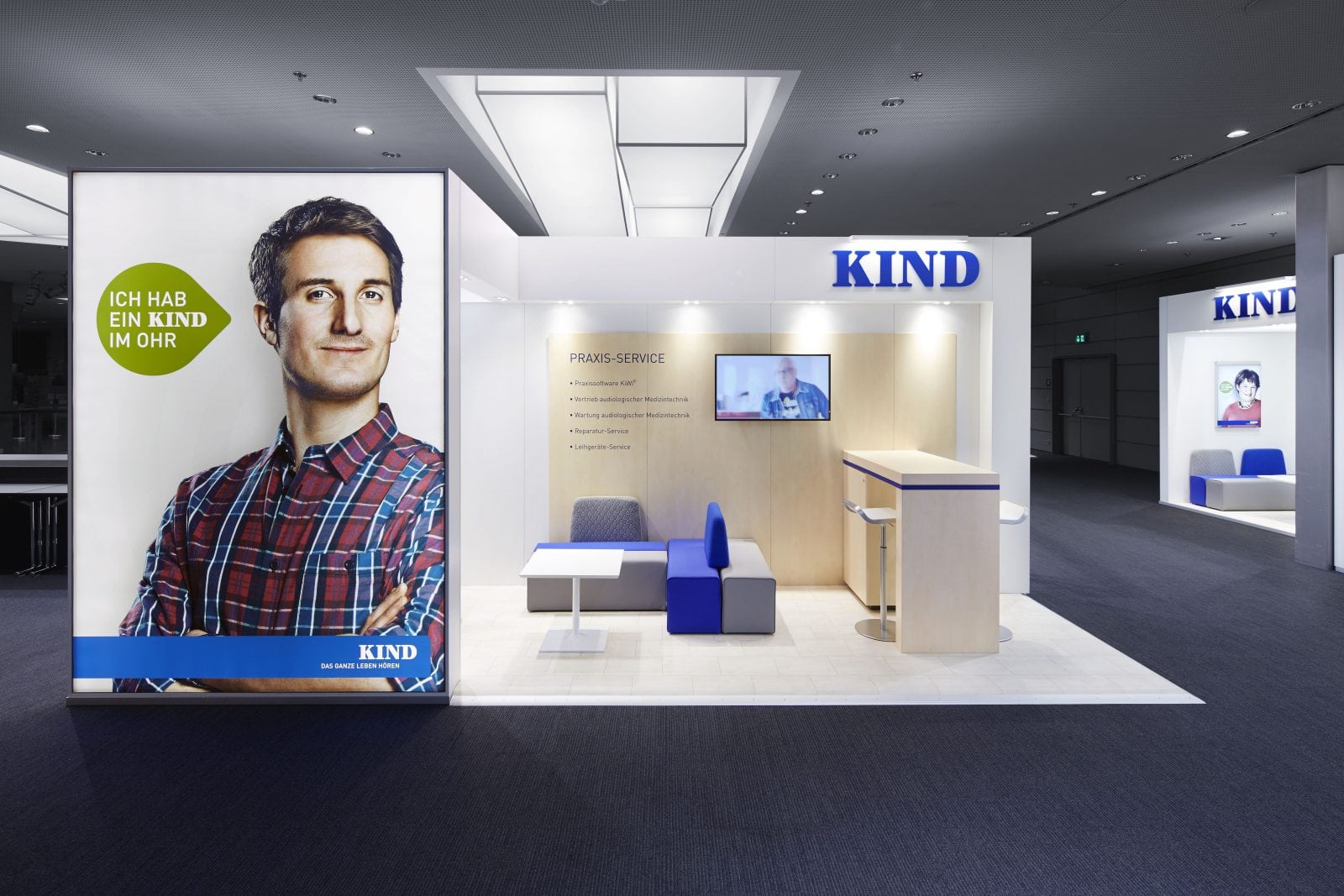 Projects
Projects
Exhibition stands of all sizes, in all places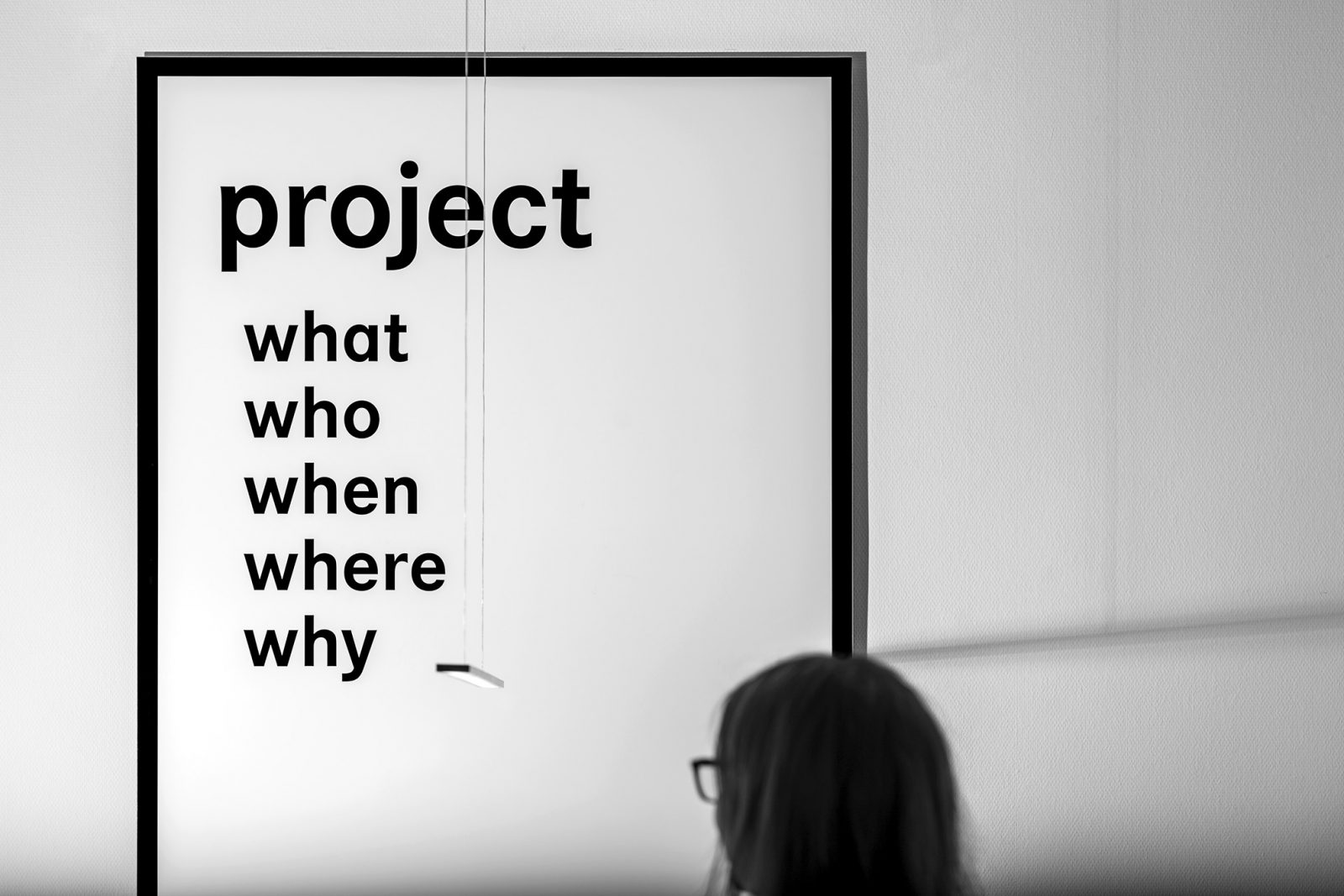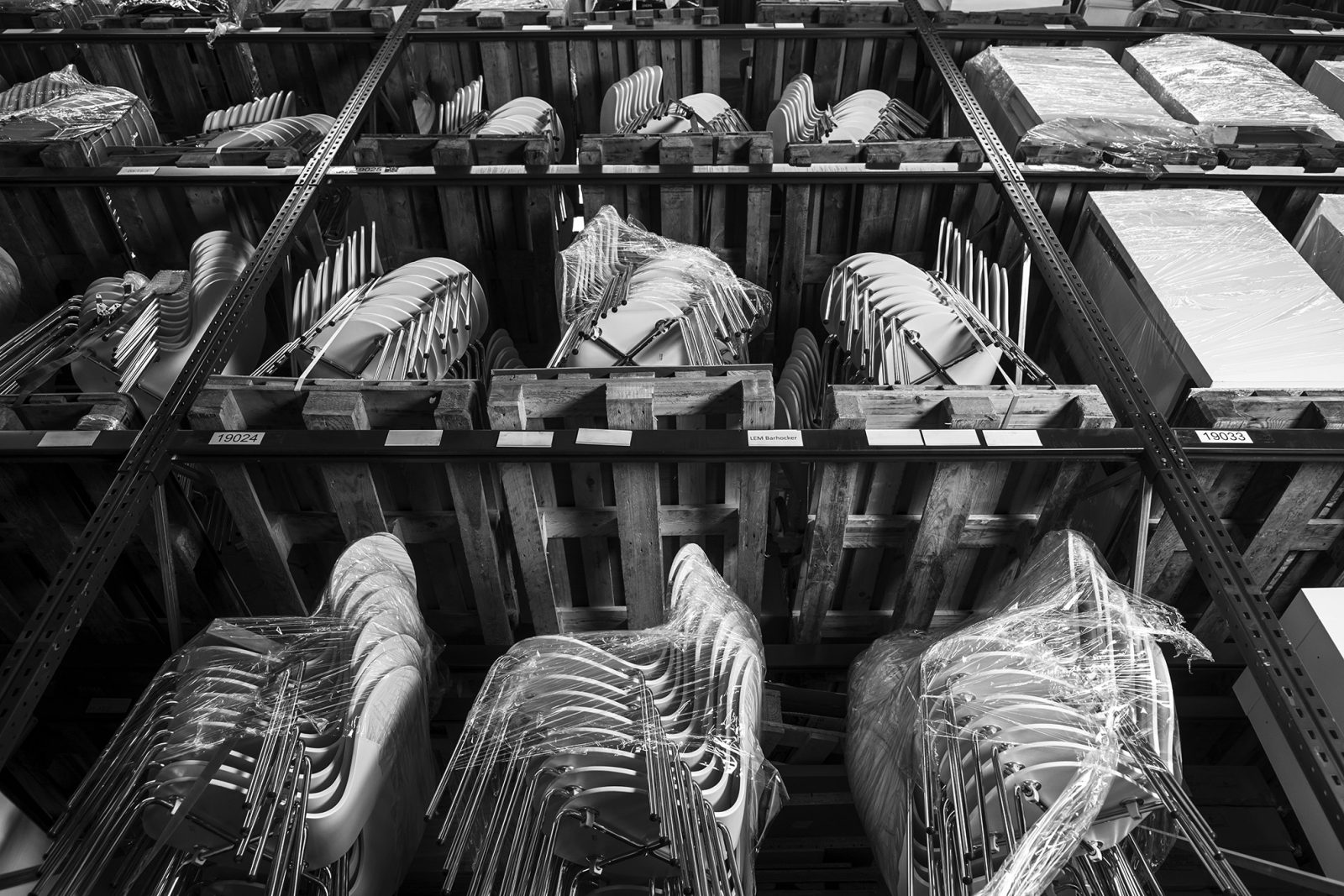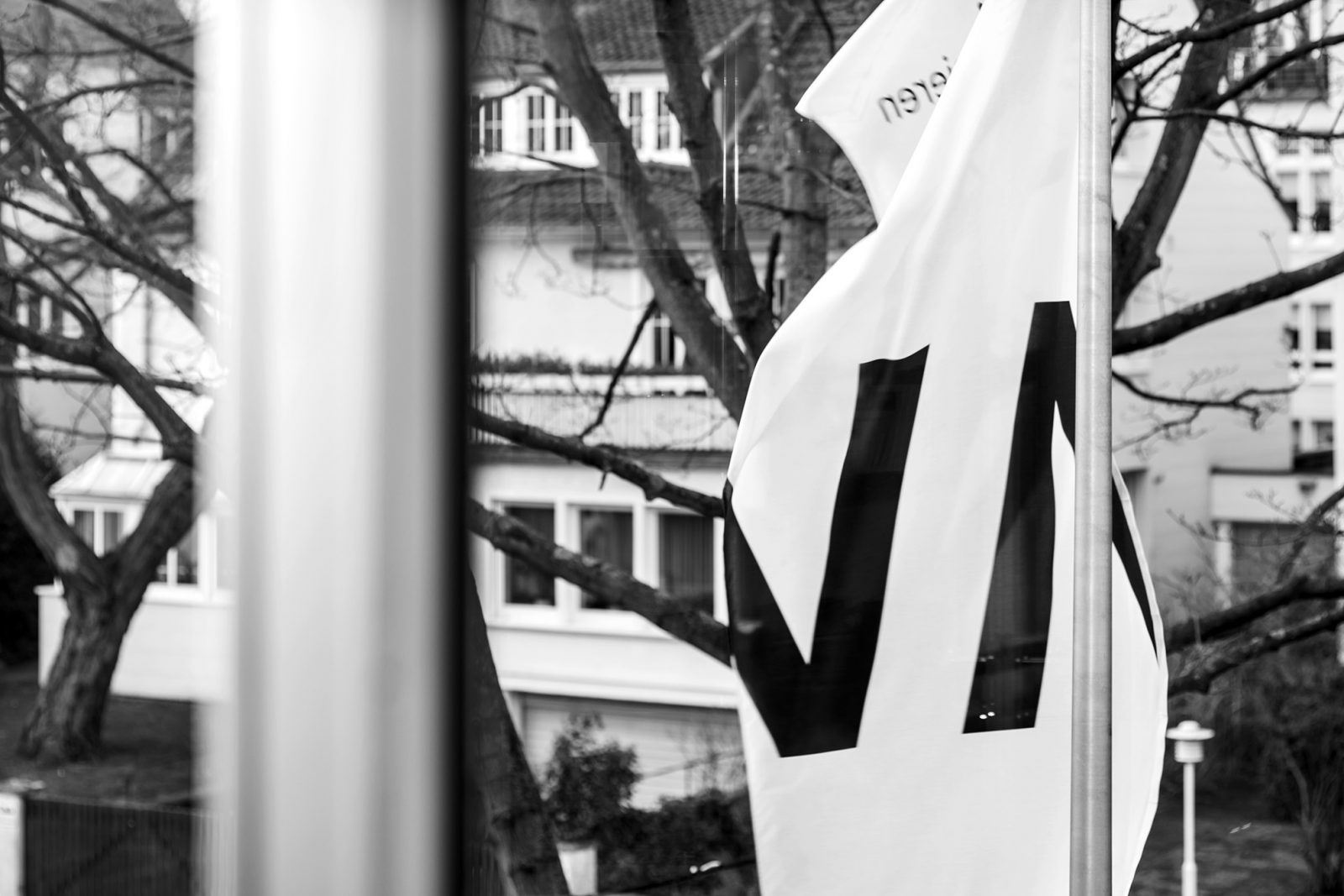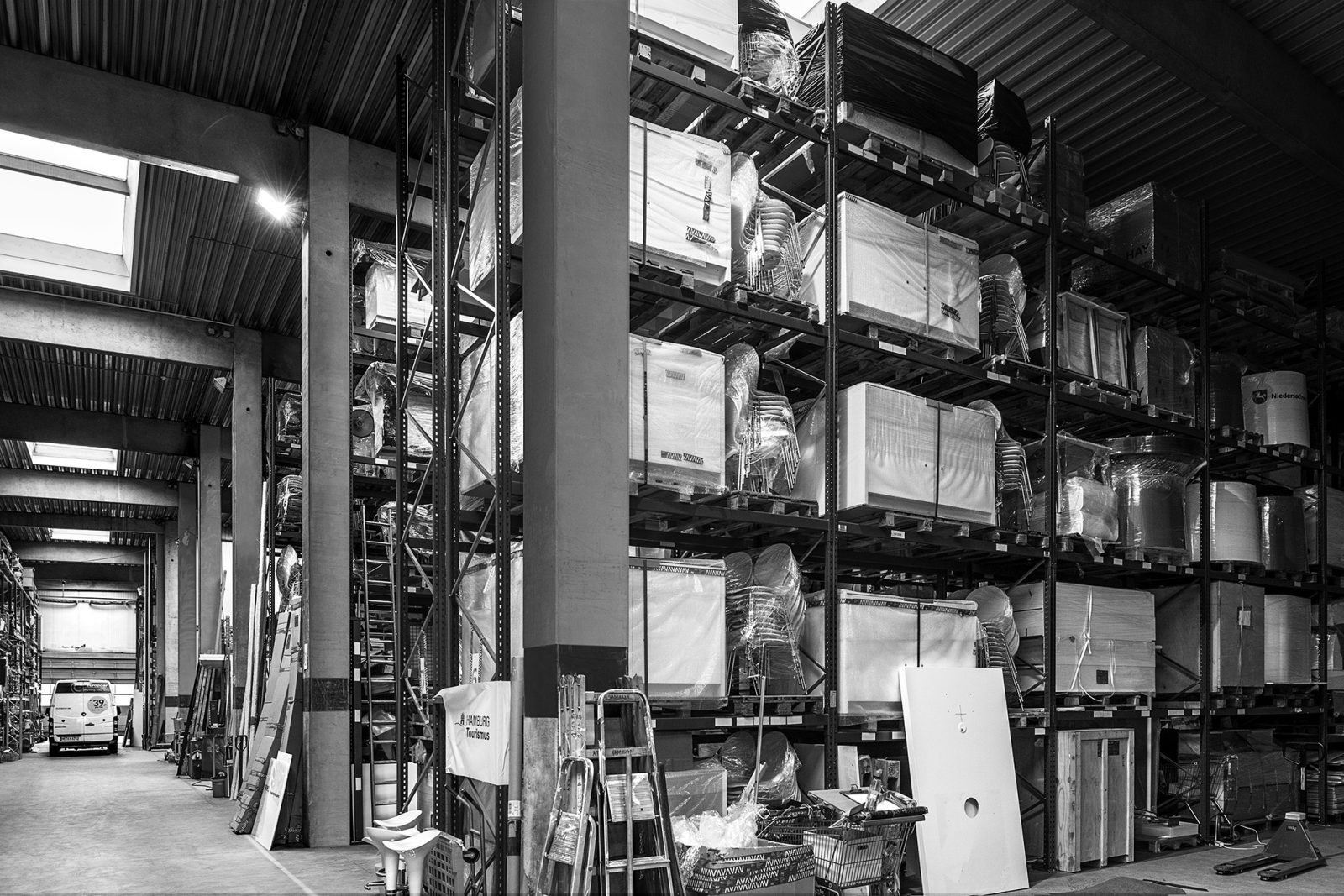 Profile
Profile
Communicating successfully…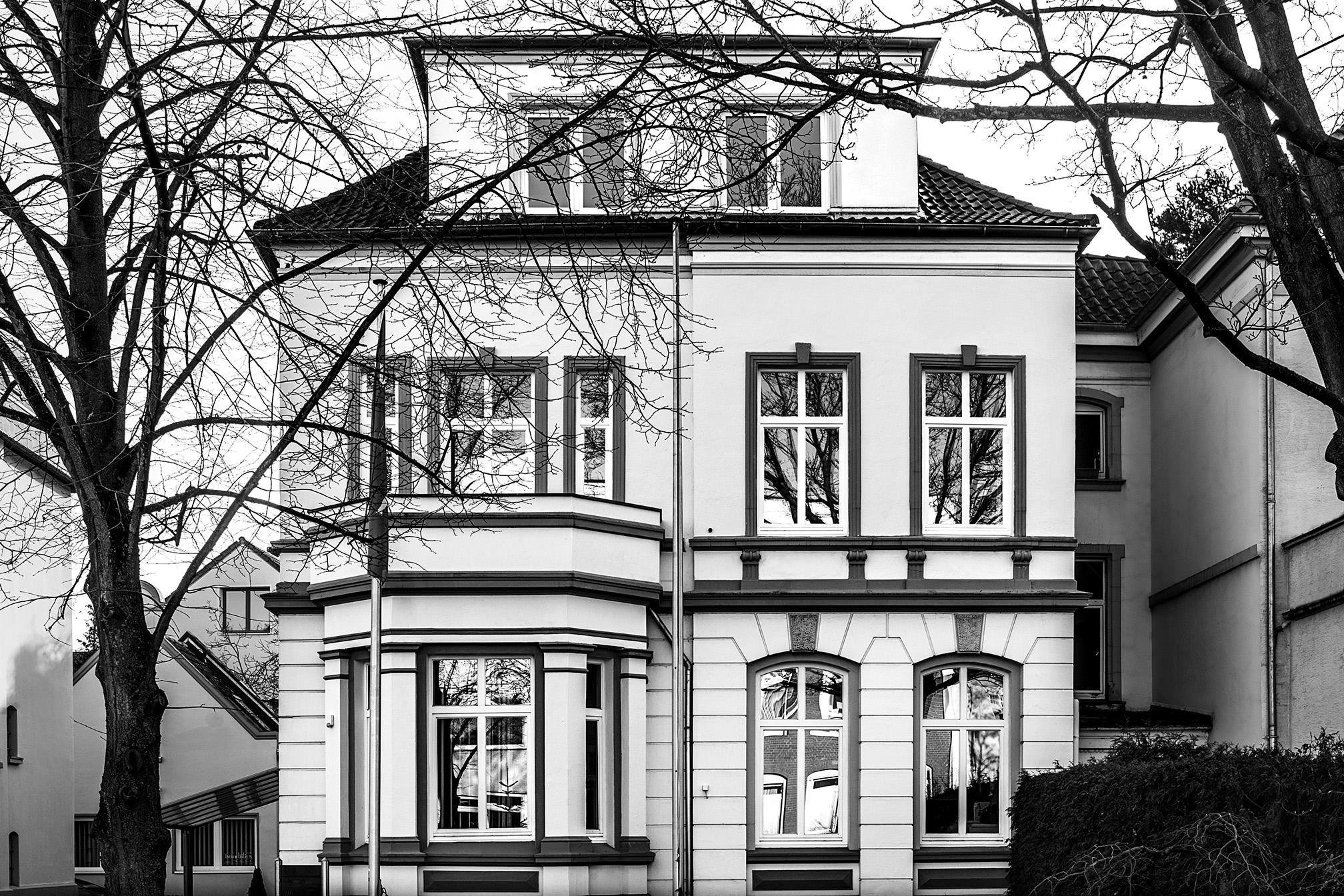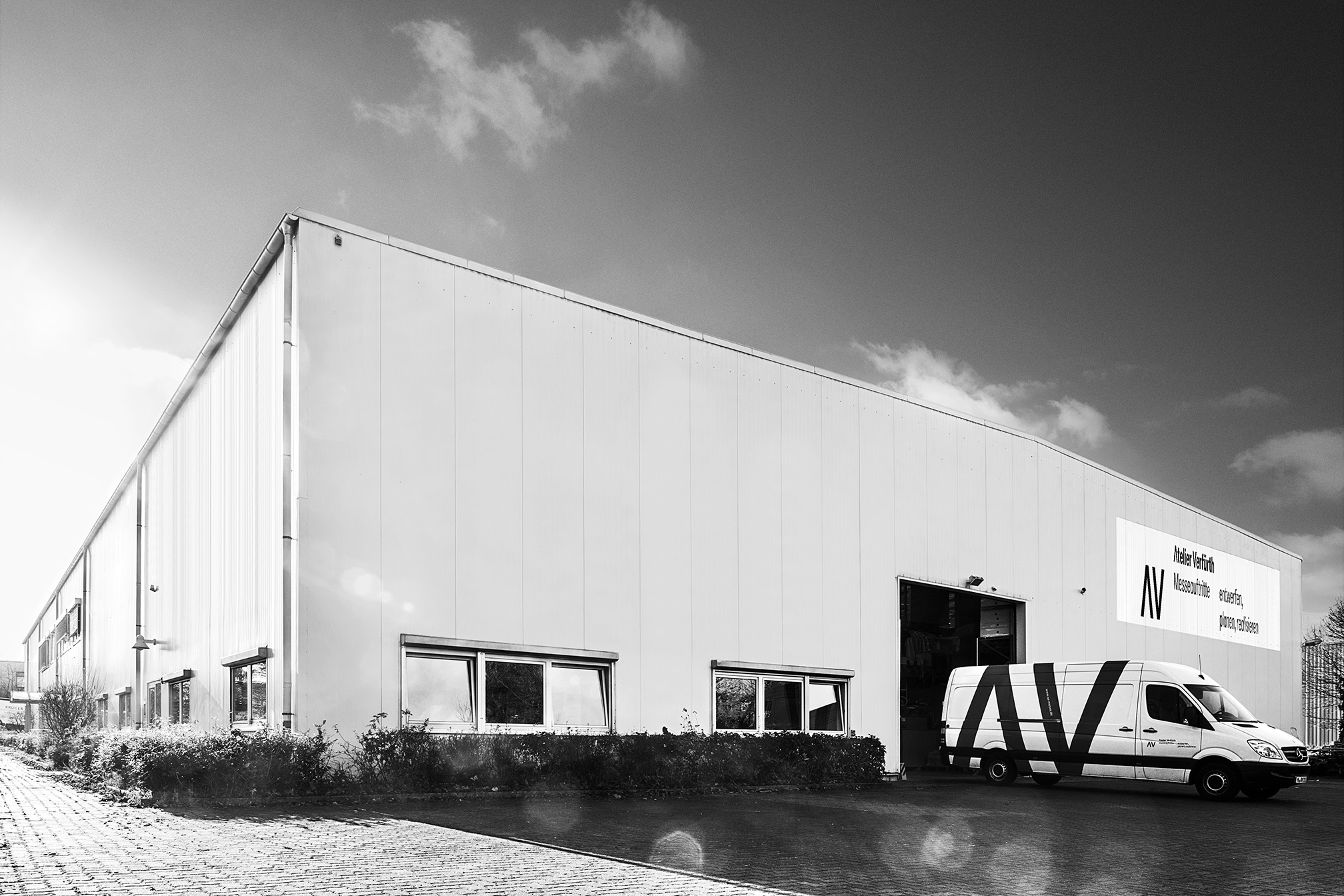 Welcome
Contact
We are where you need us